Kinect in Business? We Can Help to Implement!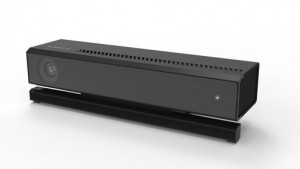 Kinect technology by Microsoft has opened a completely new way of how users interact with software, and at a very attractive price. A set of technologies, commonly referred to as Natural User Interface (NUI), created a lot of opportunities for building smart, intuitive applications as they recognize body language, voice commands and even emotions.
The demand for NUI software solutions comes from a variety of industries, which are proactively adopting solutions based on Kinect technology:
Healthcare

Rehabilitation

Helping disabled people

Software with hands-free interfaces

Media & Advertising

Emotion-based advertisement targeting

Augmented reality (AR) applications for e-commerce

Consumer behavior research

Robotics

Controlling robots with gestures and voice

Recognizing landscape and avoiding obstacles

Security & Surveillance
Automated services (self-service kiosks, etc.)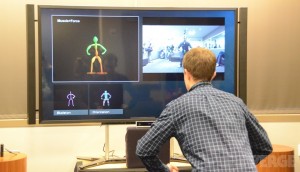 Princeton Web Systems has accumulated expertise in Kinect technology through a series of R&D projects (see below). We help businesses explore the new opportunities that Kinect brings to the market.