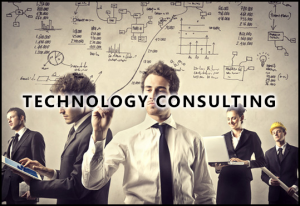 Princeton Web Systems Consulting team invests time and capital that helps in value creation for the client keeping them ahead of their competitors.
The team combines extensive understanding of business operations with solid domain knowledge to provide scalable solutions trimmed to address their most crucial business challenges.
Our Technology Consulting team uniquely understands crucial business needs, develop customized business solutions that are result-oriented. Our solution focuses on bridging gap between businesses and IT; deliver value in terms of high performance and cost-reduction. We have a proven track record of delivering robust and scalable technology solutions that begins with Consulting.
Our Advantages
Proven Success Record

Technical know-how

Global Reach

Integrated Approach

Technology Proficient