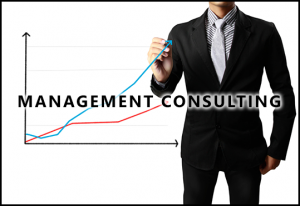 Innovation and strategic investments are core factors in achieving competitive advantage and delivering and deriving business value. But, the organizational hindrances like difference in goals and objectives, changing views and opinion conflicts are affecting IT enterprises.
The need for on-time, quality and within budget delivery has caused many IT firms incapable and ill-proportionate to innovate. Thus, the need for IT/business strategy consultants have felt.
Our chief aim is on bridging gap between businesses and IT to help clients meet their business needs and measure business value derived from their IT investments. With over a decade of extensive experience and touching every sphere of business, we have become one of the fastest growing Management Advisors in the market. We have helped our clients deliver value with pace; transforming their businesses.
---
Capabilities
Business Transformation
Integrating business and IT strategy with implementation, we disengage transformational opportunities and deliver value to stakeholders.
Stimulating Innovation
We combine domain expertise and extensive industry experience to help develop innovative business prototype and processes.
Efficient Operations
Our global delivery framework eliminates organizational barriers and enables clients to achieve agile operational efficiency and measure business value.
Project Prototyping
Need Analysis

Defining Scope

Project Planning

Project Road Map

QA and Testing

Progress Tracking Feedback

Project Execution

Project Monitoring

Project Criteria Estimates